The call went something like this,

"I have the keys to the Globe, do you fancy coming along?"

"er....yes please!"

I'd have been a fool to say "No" to such opportunity right?

The wonderful Cinema Treasures will give you any history you might need of this lovely old girl. Needless to say it looks great inside, all that deteriorating grandeur I know you all love so much.

Work starts soon to refurb the theatre as a live venue, which is great news.

I shall let the pictures do the talking...

With huge thanks to Industry



The pigeons have had a lot of poo based fun in here, in particular the projection room was a real stomach churner, so much so I have no pics of it (it was pretty much stripped anyway).

The way to poo-land...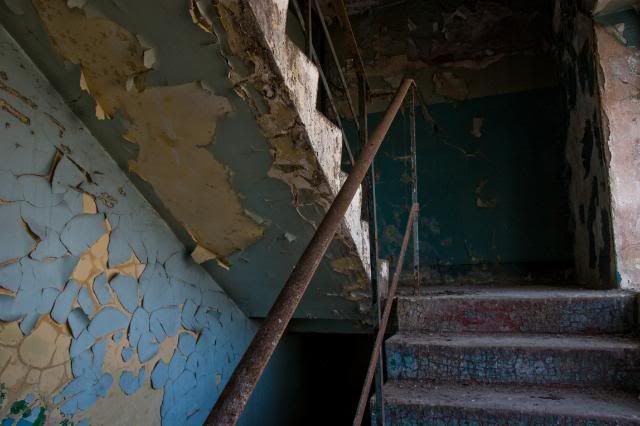 And the way to the other poo-land...





From the snog worthy back row, looking at the stage/screen/bingo contraption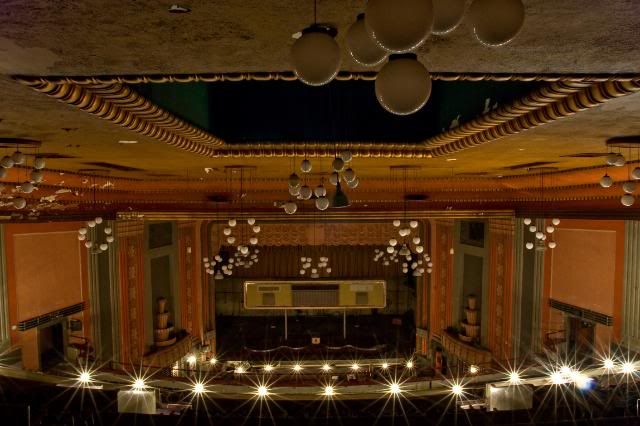 Looking back at the circle from the stage area - you have to love those globe lamp shades...





Some world class plaster work around the proscenium and ceiling





The rear of the stage area...





Teh mouldy Bingo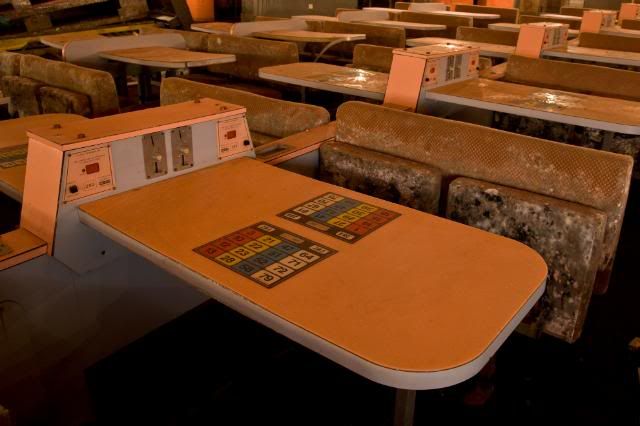 In one of the back rooms an old overall from the Rank corporation days





Half glitterball shiny pint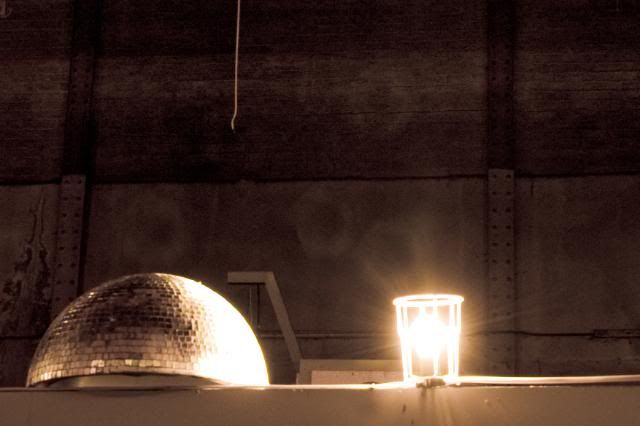 And finally a ridiculous upside down shot for no reason other than ridiculousness itself...