Sometimes the boundaries are there to keep us out, sometimes the boundaries are there to keep us in. Like two lizards we sit basking in the heat of our latest moment of
real life
, the electricity of our successes coursing through our veins like hot razor blades. There are no boundaries, only challenges, only self doubt, only self belief...Morley is calling my son, the question is,
are you fucking listening
?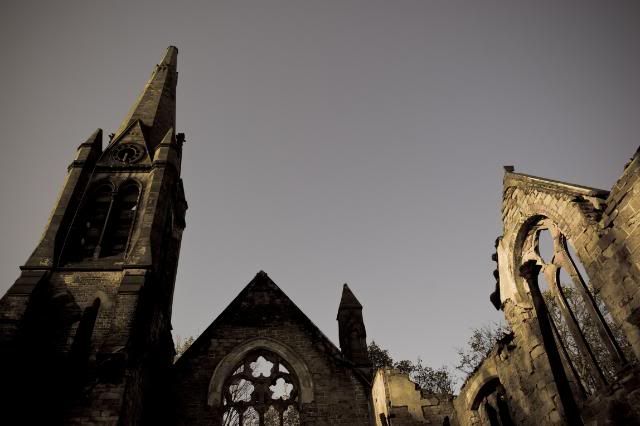 We'd be planning to bust Morley wide open for some time, sitting on the soggy mattresses in the squat, The Reverend and I supped Red Stripe and started to formulate a plan of
epic shizzleness
. We'd all heard the trash talk about St. Mary's, how others had tried and achieved nothing but Grail fail, but the key to this infiltration was contemplation...on a Buddist scale. Meet the
Morley Consolidation Crew
baby, hail to the MCC, and believe me, this time
it sure aint cricket
.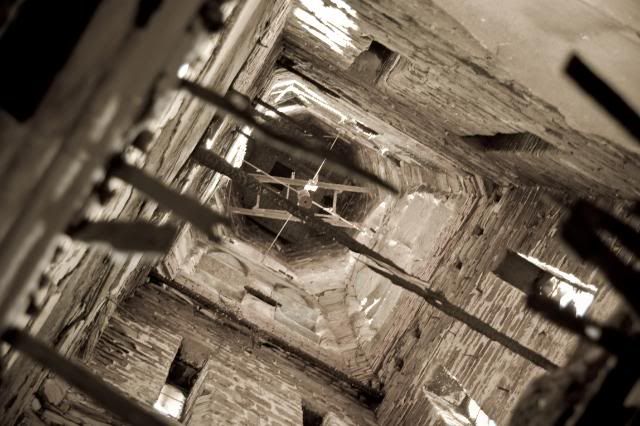 Like the fire burning in our bellies, the fire was the key. Ever since our distant ancestors found that
spark
they started to burn shit up, ever since the MCC found their spark they stared to innovate, speculate and accumulate. Hearing about the fire made us realise it might just be possible.. but could we win the game of Paper, Scissors, Stone? The mythical two chose Stone, pray the man did not chose Paper. We descended into our
viscous dream
and the nightmare began. Stone blunts Scissors.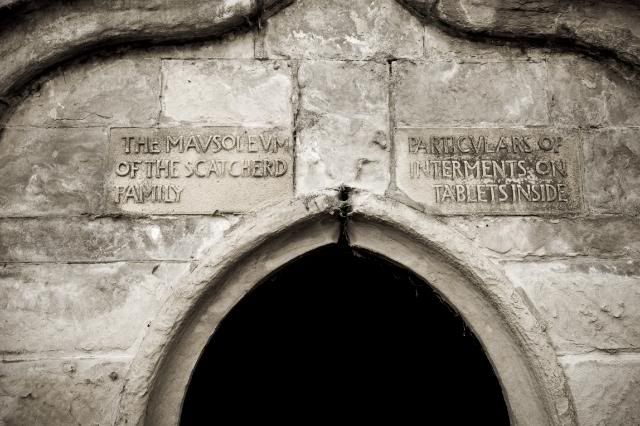 To live life at the very edges of expectation is to live a life of limitless freedom, to roam those rarely seen spaces is to breath the same air as Scott, Hillary, Cousteau or Gagarin. Our lungs screech as the adrenaline pumps it up like M/A/R/R/S circa 1987. Legality doesn't register with the crew, living to the
epic max
is the only register we will answer "Present" to.
Take it easy, but
take it
, because those on the margins only get one chance to exceed the expectations of the proletariat. Rising higher than the rest the MCC take on the system, like Aha take on me. It's not about the photographs, it's not about the risk, it's not about the money, it's all about the after party and the haircuts. Morely,
consolidated
.