Visited with a non-member.
Had been eyeing this little crane up every since it went up a week ago, and thought it was time to just do it. Certainly not the highest of cranes, but still worth the climb.
The crane is situated on the old Bristol Gas Works site at Canon Marsh in Bristol. That building has sat roofless and empty for longer than I have been alive, so good to see something is now happening with the site!
On with some shots.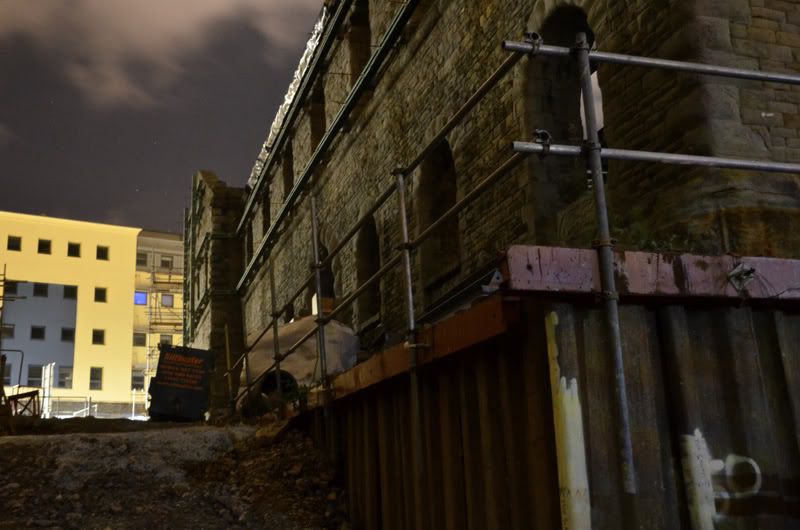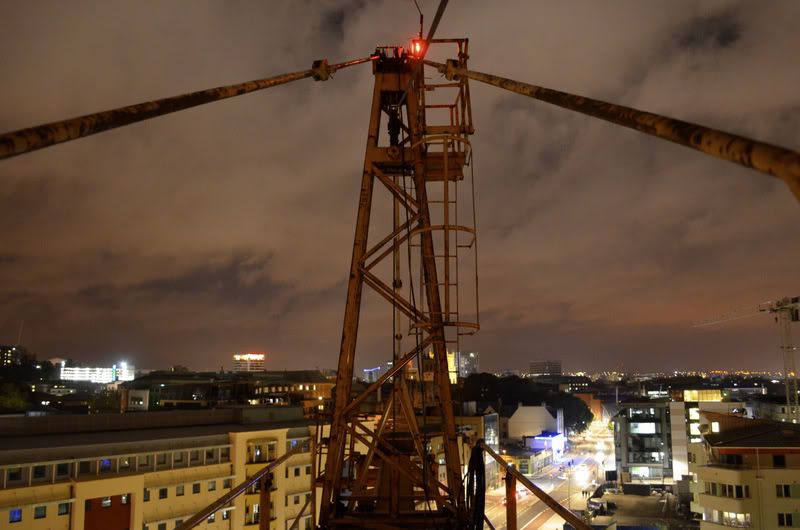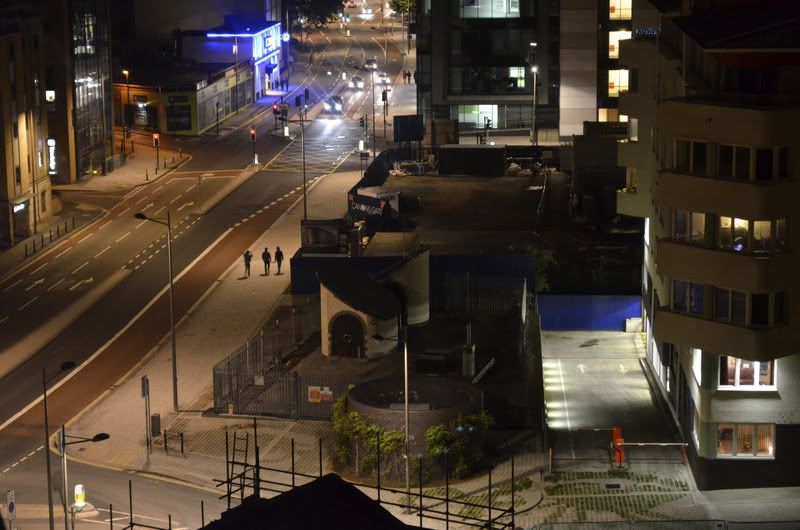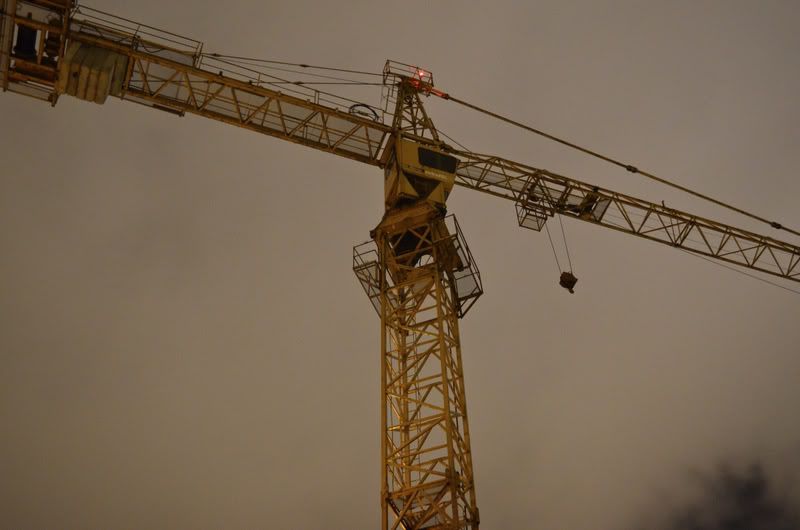 In ur cabz:
Cheers!